Botafogo have now won their last three games in all competitions after coming from behind to beat Fortaleza 3-1 at home in the Brazilian Serie A. Botafogo came into the game on the back of the 6-0 aggregate thumping ofCeilandia in the third round of the Brazilian Cup. Botafogobeat the Serie D side 3-0 away from home in the first leg before they repeated the win at home in the second leg last week Friday.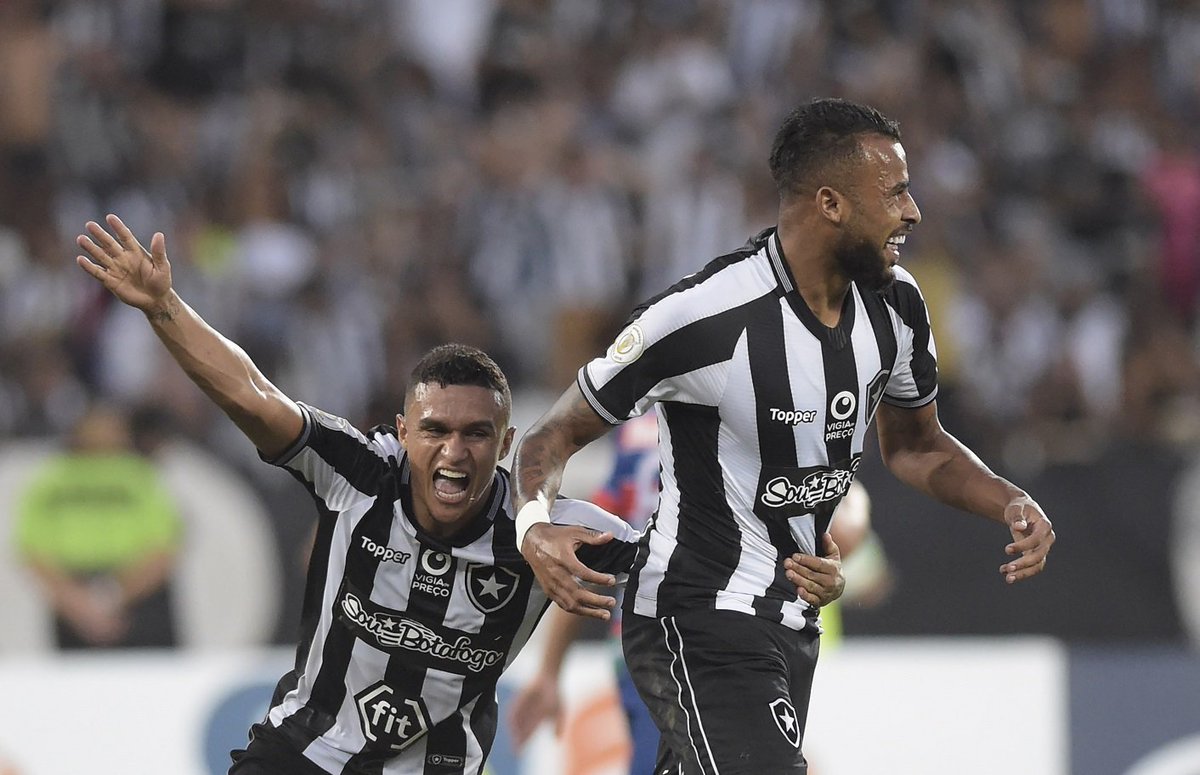 The current three-match winning run for Botafogo started on the back of the 1-1 home draw with Juventude in the league. It began with the 1-0 league win at Flamengoin what was their penultimate league match till date.Botafogo made it two wins in a row in all competitions with the 3-0 home win over Ceilandia in their Brazilian Cup third round second leg clash.
Botafogomade it three wins on the bounce with the comeback win over Fortaleza on Sunday. Fortaleza stunned the home team with the lead inside fourteen minutes thanks to the strike from Moises. The biggest talking point of the game came five minutes from the break when Colombian defender Brayan Ceballos was sent off. It took Botafogo just two minutes to capitalise on the numerical advantage thanks to the equaliser from Erison. Fortaleza kept their hosts at bay until Brazilian midfielder Patrick de Paula scored with a minute left to play. Douglas Borges sealed the win for Botafogo in the fourth minute of stoppage time.
With the win over Fortaleza, Botafogo are now unbeaten in all competitions over the course of their last seven games. The victory has catapultedBotafogo into the top four on the league table after six games. A place in the Brazilian Serie A top four guarantees qualification for the Copa Libertadores group stage